Real, noticeable results within 48 hours
BOTOX® Cosmetic targets one of the underlying causes of frown lines and crow's feet—the repeated muscle contractions from frowning and squinting over the years.
We will inject these muscles with BOTOX® Cosmetic to temporarily reduce muscle activity. You will begin to notice a visible smoothing of your crow's feet lines and frown lines between your brows.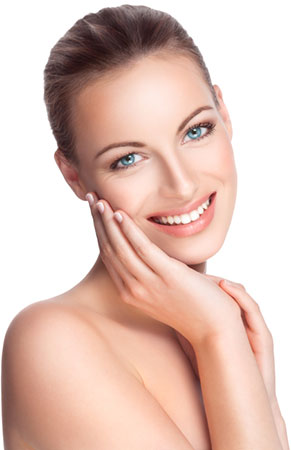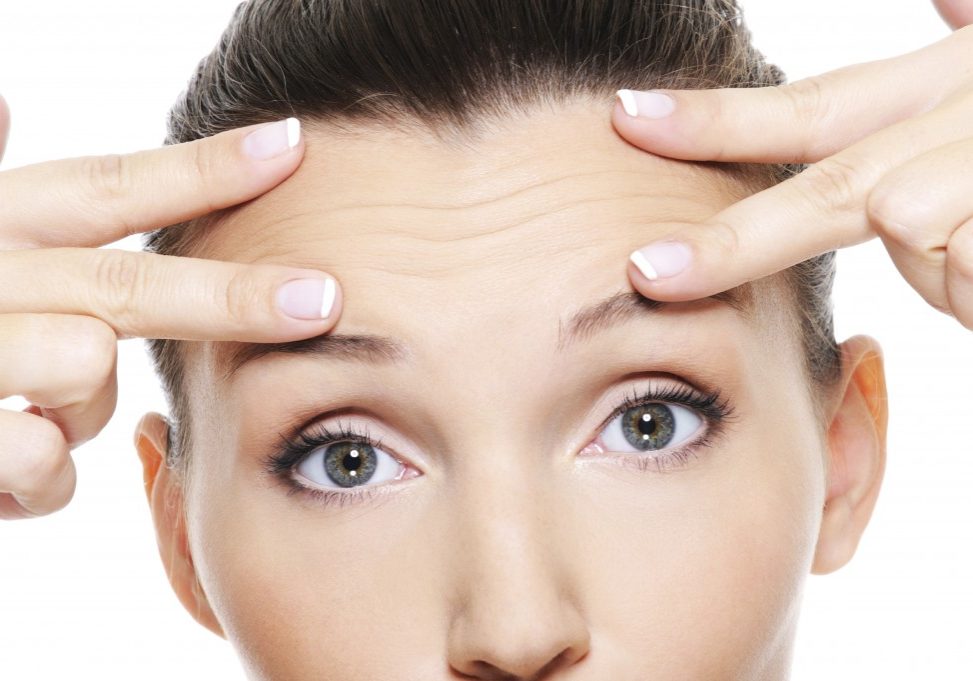 Look like the self you remember - without the crow's feet and frown lines
Return to your daily routine fast. Treatment requires minimal downtime or recovery; it's often called a lunchtime procedure.
BOTOX® Cosmetic is one of the most extensively studied medical aesthetic treatments and is approved for cosmetic use in 78 countries.* BOTOX® Cosmetic has a record of experience that aesthetic providers know and trust. And, the safety and efficacy of BOTOX® Cosmetic have been evaluated in both Allergan sponsored clinical trials as well as in numerous peer-reviewed articles in scientific and medical journals.